Whether you're planning an international trip or you just prefer not to be financially tied to your carrier, it's never a bad idea to buy your next phone unlocked. Amazon sells the best unlocked phones, covering everything from the highest-end flagships to the absolute cheapest phone for someone on a tight budget.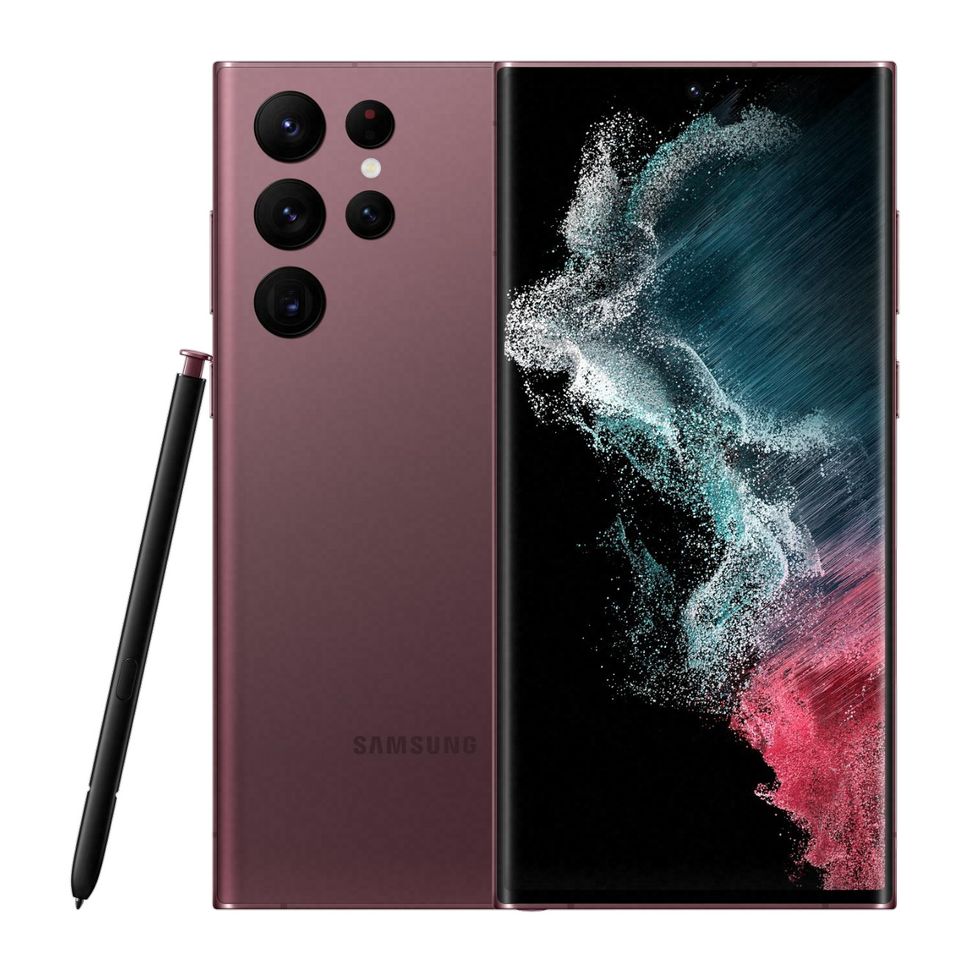 Staff Pick
The Galaxy S22 Ultra is one of the most versatile and powerful phones on the market. You get top-end specs across the board, plus all of the hardware features you expect: an incredible 120Hz display, waterproofing, bilateral wireless charging, and of course, the S Pen. The 108MP primary camera is incredible, and 10MP sensors offer both 3x and 10x native zooms.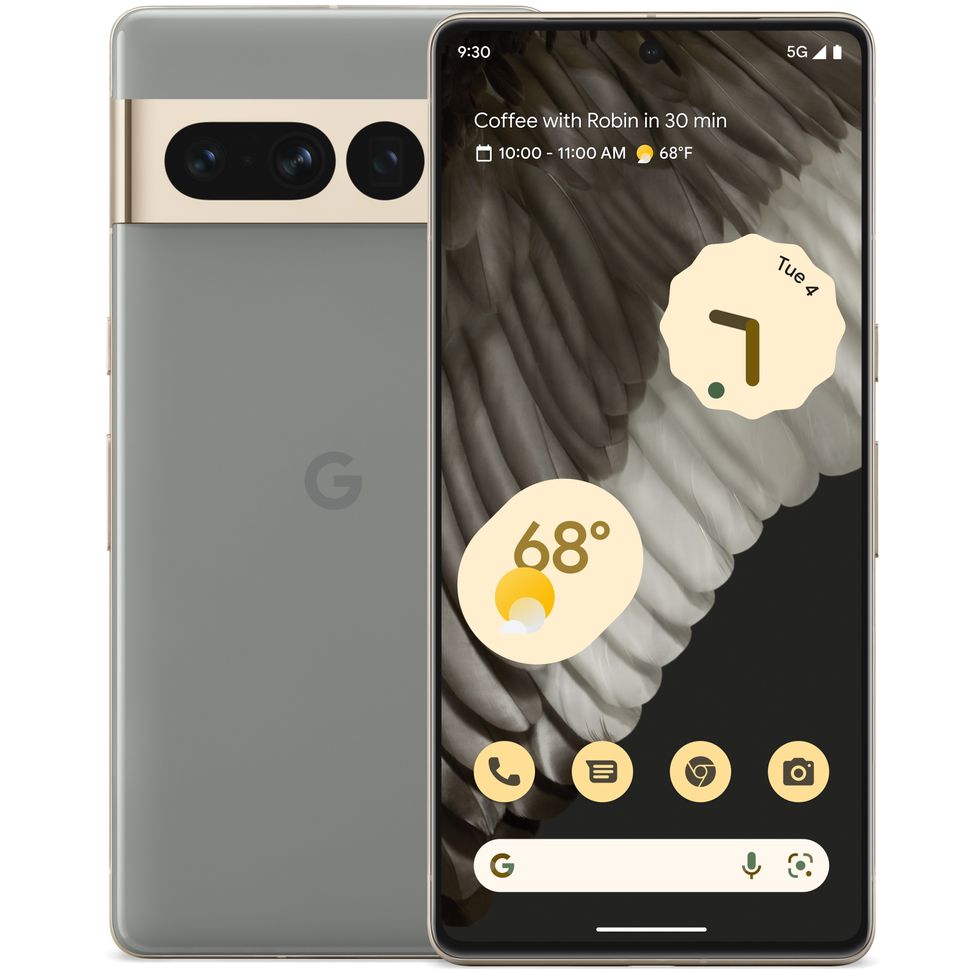 Google's finest
The Google Pixel 7 Pro brings true refinement to Google's Pixel lineup. This flagship has stunning cameras, a bold design, a fluid software experience, and some powerful specs under the hood. On top everything, it costs significantly cheaper than most other Android flagships.
Value flagship
The Galaxy S22+ offers incredible value, bringing the core Samsung flagship experience to a more affordable price. You even get the same top-tier processor and cameras you'd expect. The only sacrifice here is the lack of a gigantic battery like the S22 Ultra.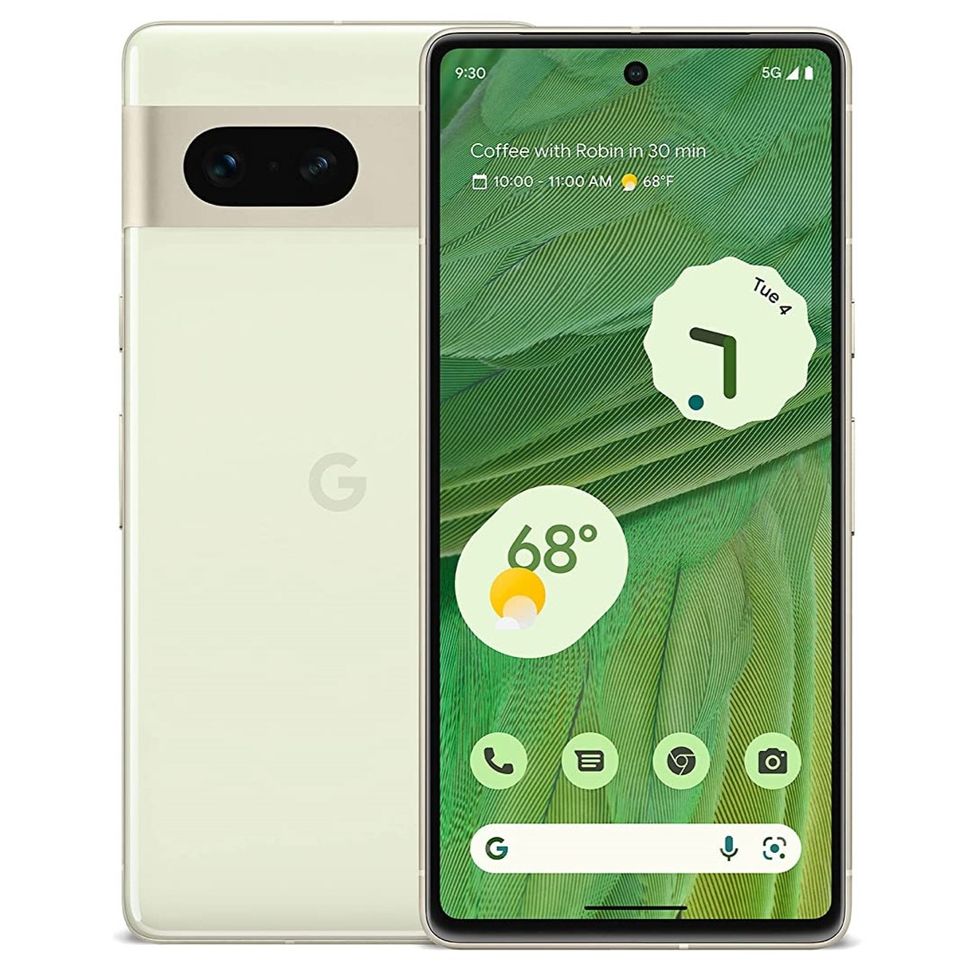 Best under $800
The Pixel 7's shining feature is its stellar camera setup. As a result, it produces stunning photos in all lighting conditions, blowing away phones twice its price. The rest isn't too shabby either: excellent software, a solid hardware build, and guaranteed updates from Google. Perhaps best of all, it runs Android 13 right out of the box.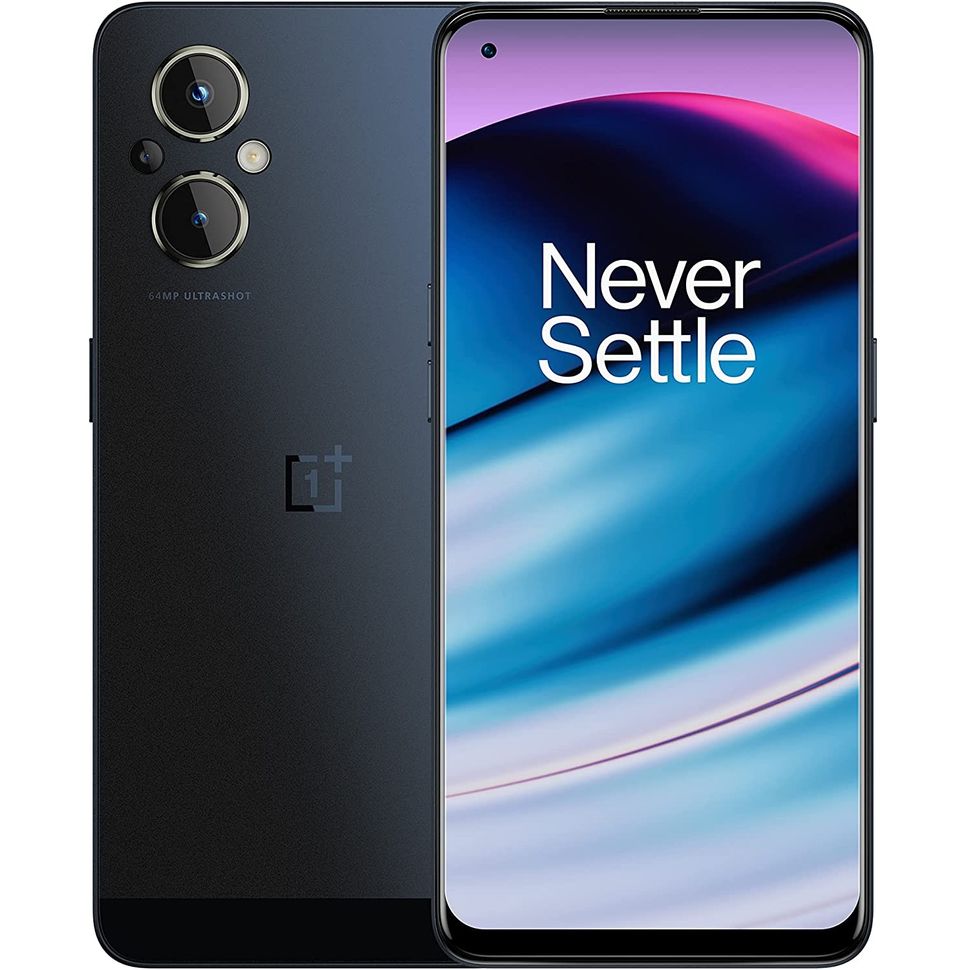 Best under $300
Nokia has defined the sub-$300 segment with the Nord series, and the Nord N20 5G continues the trend. Again, you get a solid build with a big screen and specs that will get the job done, and more importantly, the phone comes with a 4,500mAh battery coupled with 33W SUPERVOOC fast charging.
Best under $200
The Nokia G20 has a fantastic Nordic design with subtle but eye-catching finishes, a quad-camera system, a bright and large 6.5-inch display, and it runs a clean build of Android 11 with the promise of timely, continued updates for three more years. You even get a huge 5,050 mAh battery that lasts for days. For much less money, that's a lot of phone and an incredible value.
Best under $600
Some say that the glory days of OnePlus are behind us, but the OnePlus 10T begs to differ. This elegant phone comes with a stunning 120Hz Fluid AMOLED display and a sleek metal body. The OS is much better now and the battery life is insanely good. You'll be very pleased with the consistently great performance.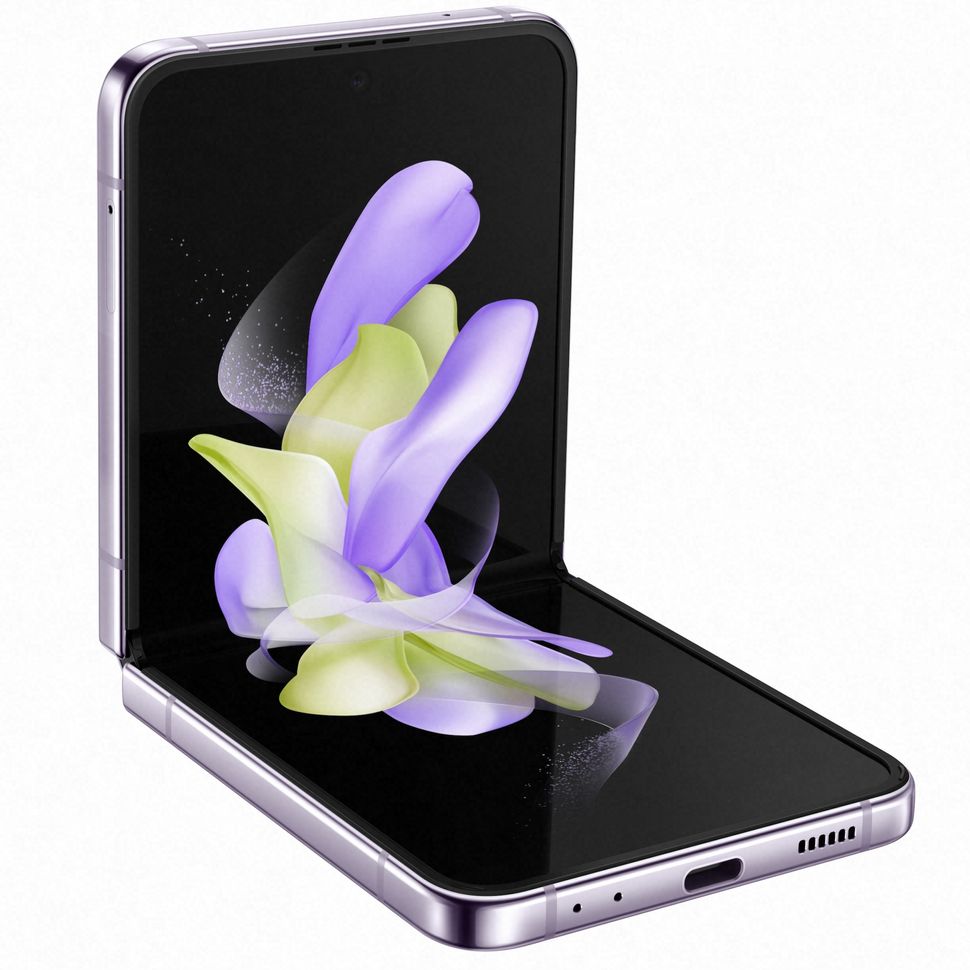 Bringing back flip phones
Samsung made foldables mainstream with its Galaxy Z Flip series. The Samsung Galaxy Z Flip 4 is by far the best modern flip phone we have seen, with robust internals and water-resistance to boot.
Ultimate gaming
The RedMagic 7S Pro is an absolute unit with actual RGB fans inside as part of its nine-layered cooling system. This phone sports ultrasonic shoulder triggers, a gigantic 5,000mAh battery, and 65W fast charging paired with a gorgeous AMOLED panel. To deliver the ultimate mobile gaming experience, the insides include the SD 8+ Gen 1 chip and 18GB of RAM.
It's a great idea to go unlocked
Why you can trust Android Central
Our expert reviewers spend hours testing and comparing products and services so you can choose the best for you. Find out more about how we test.
Buying a phone unlocked is a great idea, and Amazon is an easy way to grab a new Android phone no matter your budget. However, if money is no object, you should, by all means, go for the Galaxy S22 Ultra. Its Dynamic AMOLED 2X display is one of the brightest and most vibrant on the market. Also, the 120Hz refresh rate looks great on the Samsung Galaxy 22 Ultra and serves a functional purpose in reducing the latency of the S Pen. It also has four of the best cameras you'll find on a phone and powerful Android 13 software.
For less money, there are other unlocked offerings on Amazon from Google, Samsung, OnePlus, and Nokia — they all provide great experiences at much more affordable prices. The Google Pixel 7 is a particularly great value given its amazing camera and software experience. No matter your budget, you can find the best-unlocked phone on Amazon.