What you need to know
Asus has inadvertently revealed the Zenfone 10's price ahead of its official launch.
The retail price of the phone has been revealed via a website set up by Asus for a blind camera test.
According to the website's fine print, the Zenfone 10 will start at $749 for the base variant.
Asus has accidentally dropped hints about the price of its next-generation flagship phone a few months before its expected release, and the device is likely to be priced at $749 for the base variant.
The price was disclosed via a website that Asus launched for the blind camera test of the Zenfone 10. The website allows anyone to vote on a series of photos, and the results will help refine the Zenfone 10's shooters in an effort to give many of the best Android camera phones a run for their money. Once the phone is released, three participants will be chosen at random to win a Zenfone 10.
Fortunately, the website's terms and conditions revealed the approximate retail value of the phone, as spotted by Wichaya Poka. According to a screenshot shared by Poka with Android Authority, the Zenfone 10 will start at $749.
The leaked retail price for the Zenfone 10 could be for its base model. For what it's worth, the Zenfone 9 starts at $699, which gets you 8GB of RAM and 128GB of storage. While last year's model is also available in 8GB/256GB configuration for $749, Android Authority notes that phones dished out as rewards are typically base models, so it's a safe bet that the Zenfone 10 will start at $749.
On the other hand, the leaked price provides no information about the phone's upcoming memory configuration, leaving it unclear whether there will be a price increase over the previous model. Earlier leaks indicated that the Zenfone 10 would have 16GB of RAM and up to 512GB of storage.
It remains to be seen what features and specifications the new phone will offer, but if it can deliver a high-quality experience at a lower price, it could be a big hit with consumers.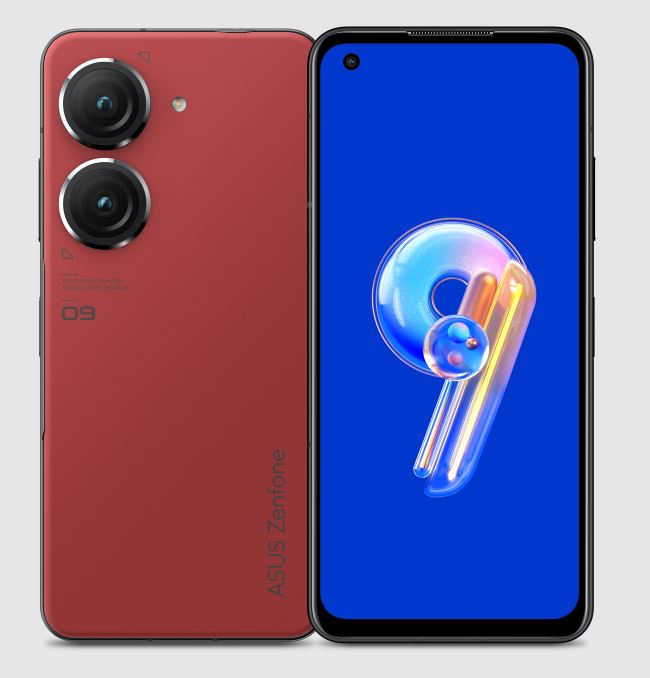 The ASUS Zenfone 9 is an excellent smartphone for anyone in the market for a small, pocketable device. The 5.9-inch OLED display is smaller than most, but it looks fantastic and has a refresh rate of 120Hz. The phone is also equipped with one of the most recent flagship Snapdragon chipsets, and the battery can last up to two days between charges.