What you need to know
Samsung announces Good Lock 6 will arrive alongside One UI 6 but it will be lighter on the features due to "complexities."
The patch will bring in better Sound Assistant and Wonderland features will also bring Samsung's Edge Lighting to more devices.
LockStar and Clock Face integration, as well as some Kids Cafe improvements will arrive in the 6.1 update.
Samsung is giving word about its upcoming major Good Lock 6 update which is apparently a little different than initially realized. According to a community forum post, the company states Good Lock 6 is on the way, but it has been met with some developmental adversity.
Since a new round of features is arriving alongside One UI 6 (Android 14), Samsung's developers have encountered complexities in Good Lock's function due to the upgrade in Android software. With that in mind, the Korean OEM is planning on reducing the amount of new features for the sake of stabilizing the overall structure of Good Lock.
Regardless, Samsung has prepared and packed as many new features into Good Lock 6 as they could, and those details are as follows (translated):
Reducing the number of steps required when moving to the store for installing apps so users can install them easily and quickly.
Edge lighting +, "Edge lighting +," previously only available on Galaxy foldables will roll out in earnest (to more devices).
Sound Assistant: It seems that decorating the volume panel is only done through color selection, so please look forward to the change by providing various effects and control method changes so that you can enjoy new decoration effects.
Wonderland, which has changed with a unique lock screen effect, is preparing to enable new transition effects when moving between AOD and lock screen/home screen.
We are preparing to provide more detailed information about why my notifications are not ringing through Nicecatch.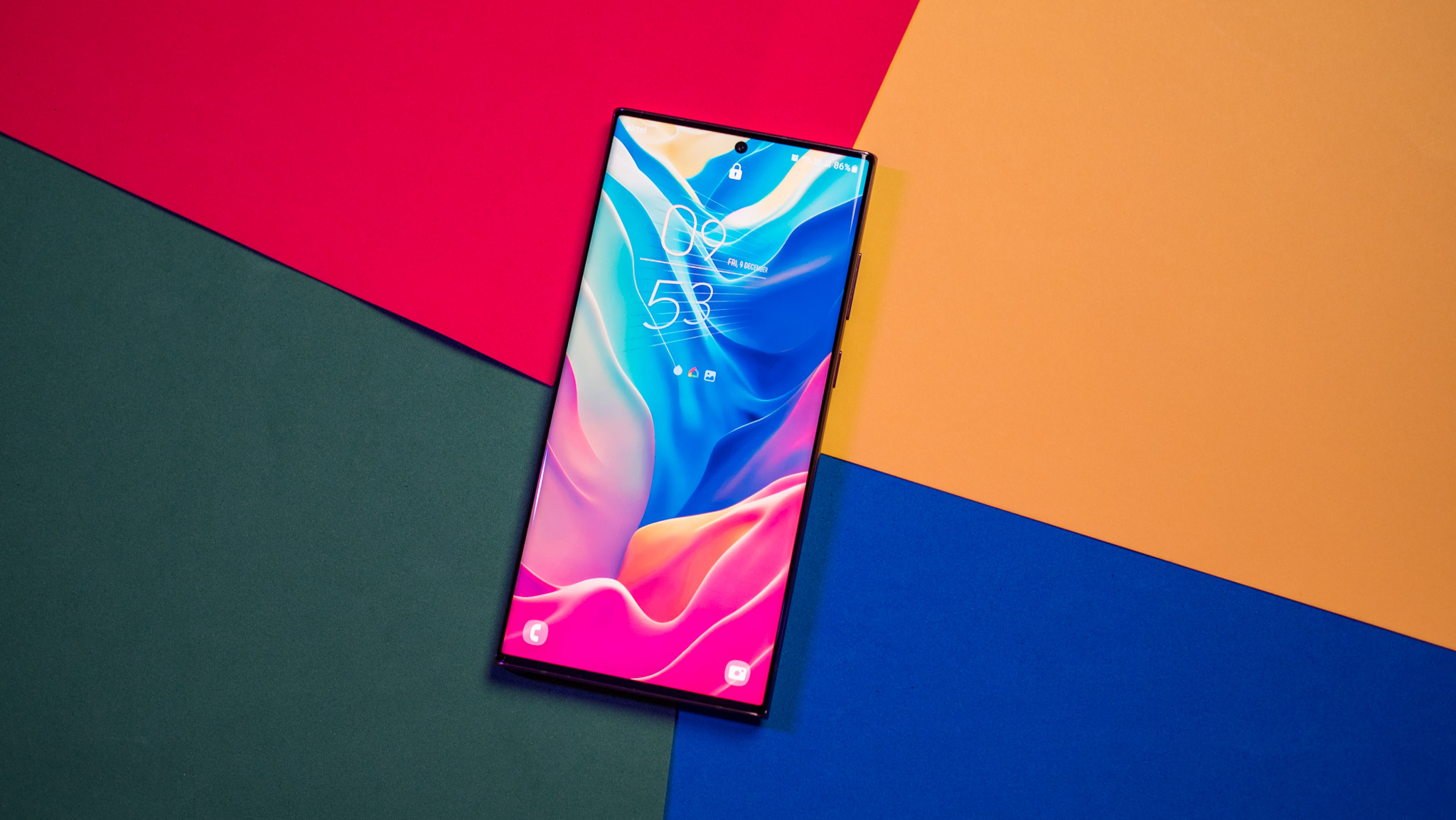 Korean users are also preparing to receive a new module, "Dropship Ride Together," regardless of the 6.0 update.
There are a couple of changes coming for Good Lock 6, which have met some unfortunate delays. This pertains to HomeUp and Theme Park, which are displaying some difficulties with the default Android home screen and some inconvenient install times. Samsung states both of these modules will be updated to correct the problems after One UI 6, though it did not give an estimated time frame.
Lastly, the company adds it will seek to integrate LockStar and Clock Face into the lock screen for the 6.1 update. Additionally, Kids Cafe will gain the ability for users to designate keyboard gestures and touch sounds during that same update.
These features and changes give us a glimpse into what's to come of Samsung's Good Lock, however, our immediate future is One UI 6. The company recently rolled out Beta 4 to enrolled testers in the U.S. and India, which fixes several bugs packed in a 1GB download size.
One UI 6 will most likely arrive on the Galaxy S23 series and its most recent foldables before landing on a long line of past-gen devices. Once this happens, we should see Good Lock 6 rolled out depending on how well (and quickly) the initial major software release goes.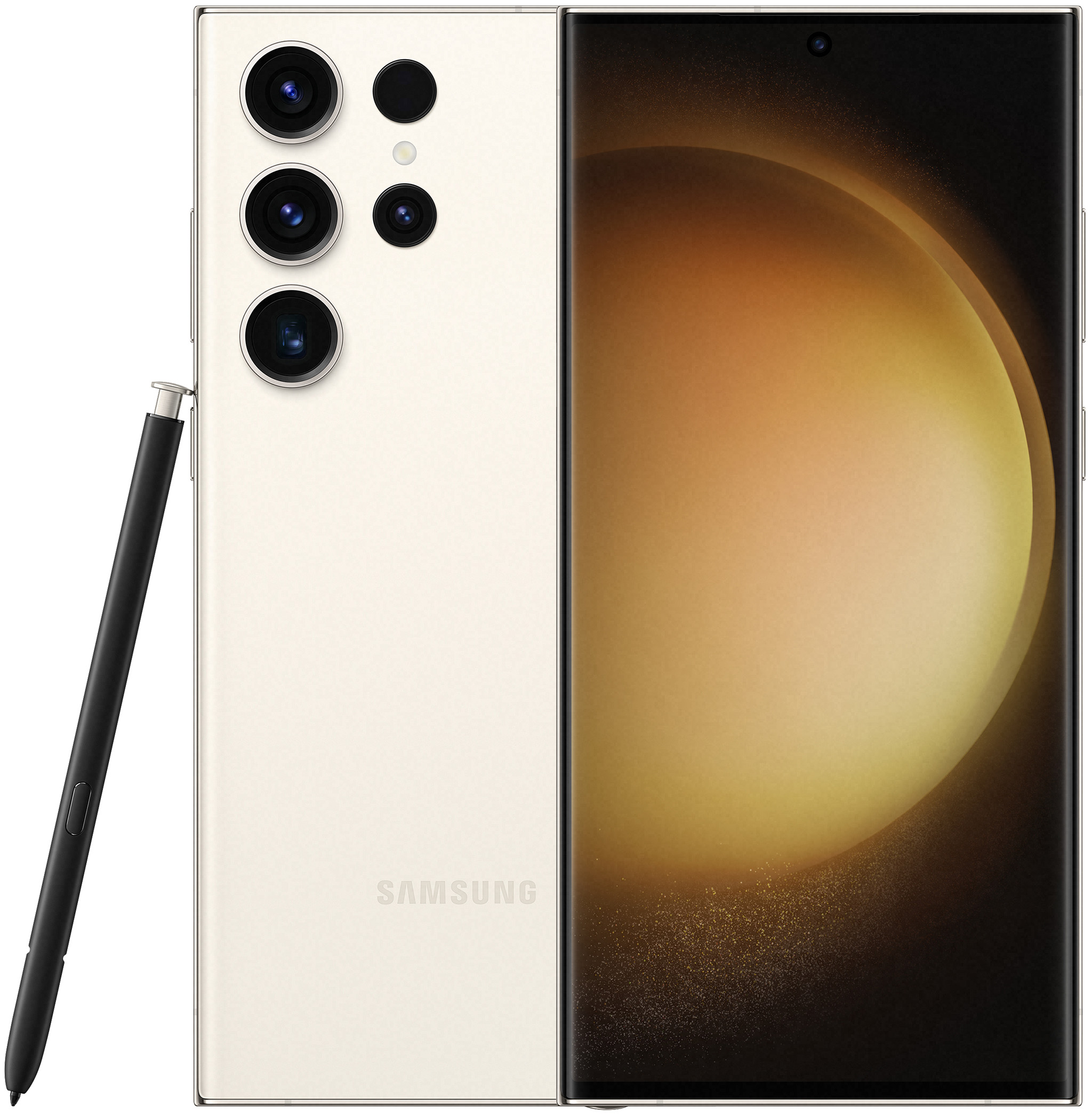 Samsung's Galaxy S23 Ultra is its latest advancement in smartphone technology. The device features a battery that can power its 6.8-inch display for around 2 days before needing a rest. The S23 Ultra can feature 1TB of internal storage which should be enough to help store all of your amazing memories taken with its 200MP camera.